MY SKILLS
My abilities and capabilities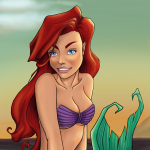 ILLUSTRATION
Digital illustration, handmade and vector art. I work with a wide variety of styles from realism to flat and minimalistic.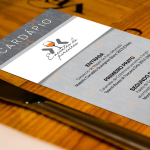 GRAPHIC DESIGN
I make designs focused on presenting information with effectiveness through an organized process: from concept to the final art. I work with media on and off.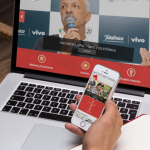 WEB DESIGN
Corporate websites wordpress based, personalized with HTML, CSS and php.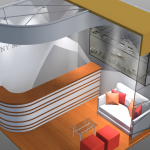 DIVERSE SKILLSET
Photography, 3D modeling and render, video edit and flash animation.
ABOUT ME
A little bit of my story
Searching for new opportunities
I'm a focused professional, with a colaborative work philosophy and in love with the job. I believe that graphic design goes way beyond aesthetics. It is a tool to enhance its content and to send a message. I graduated in Architecture at the Federal University (UFRJ), took an extension course in Art Direction at ESPM and several other courses. I work as a Graphic Designer since 2011 and had the opportunity to work with great clients, such as Nextel and LG.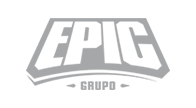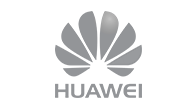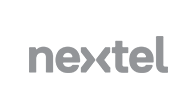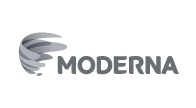 TESTIMONIALS
What clients and coleagues have to say
A Viviane realizou um belo trabalho de produção de imagens e ilustrações quando contratada por nós da Urgh.Us. Além de muito eficiente, ela é criativa e pontual. Proativa, ela sempre dava sugestões a partir dos briefings que passávamos a ela. ótima profissional, tenho a certeza de que vai longe!
Criativa, proativa e competente, estas são apenas algumas das grandes qualidades que esta profissional apresentou em seu trabalho. Durante toda a extensão do nosso contrato, nem mesmo uma vez senti arrependimento, mas sim um alívio por saber que minha obra estava em boas mãos.
Trabalhar com a Viviane é ter certeza de que o trabalho final será absolutamente LINDO! Ela é extremamente detalhista, tem clara visão da necessidade de cada cliente e os atende sempre com muito profissionalismo. Toda e qualquer arte que ela desenvolve carrega muita personalidade e causa um grande impacto positivo! Poder ser parceira de trabalho dela é um privilégio e uma grande honra!